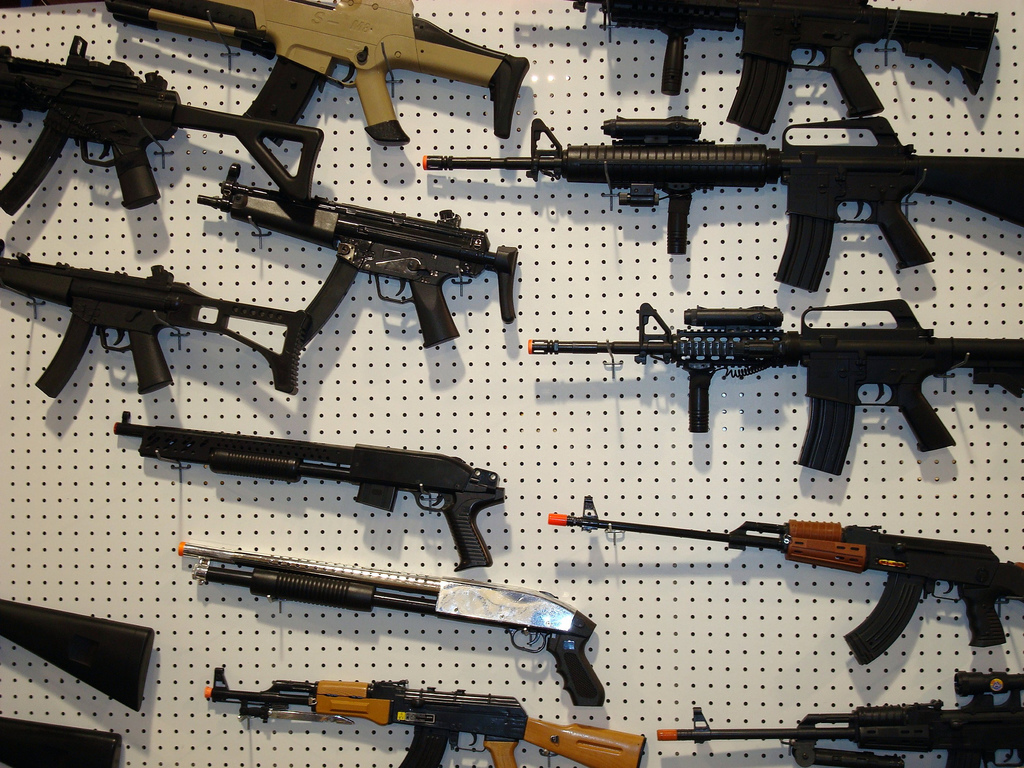 Official announcement of a new Rainbow Six Bootcamp feature: Weapon Ratings based on play style. We developed algorithms to evaluate weapons based on various play styles.
For instance, if you are going to play a round sneaking around, surprising enemies and taking them out swiftly, then you may want to review the highest Rogue Score rated weapons.
At the moment, we have developed ratings for three different play styles, Rogue, Marksman and Support.
You can view all of the weapons with ratings on the Operator Gear page.
Related Articles