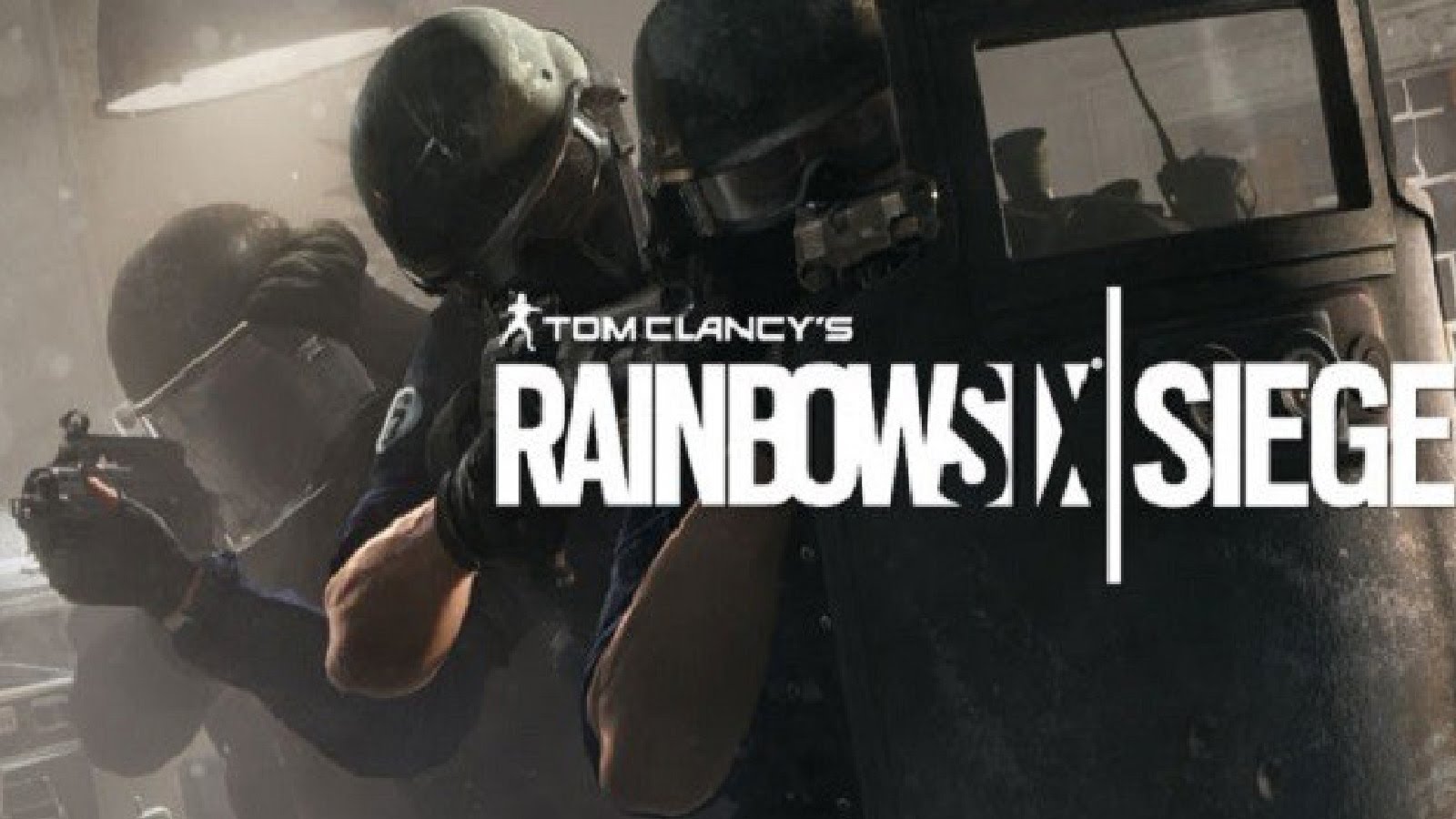 Ubisoft today announced the official second title update to be released starting today for PC and 01-14-2016 for consoles. This update is being released first to PC to verify improvements before releasing to consoles.
Notable Changes
PC users will have the ability to hint at their default data center via the game ini file
Matched players will prioritized for the same datacenter to minimize network latency
Hit registration improvements being expanded to all PC users based on favorable results
Ranked - Casual HUD synch completed (Siege Game Mode Comparison)
Level fixes addressing exploit that allowed defenders to exit during preparation phase
Fixes for players getting stuck disabling walking
Fixes for several loading issues
Season pass renown boost removed
Read more on the official forum post announcing the patch. Post in the comments below if your overall experience is better after the release.
Related Articles